Share your realistic synthetic data with confidence
When the original datasets are too sensitive, RealityFold lets you create realistic mock datasets without compromising data privacy or compliance.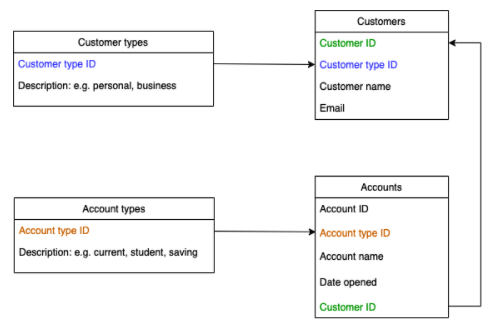 Automate end-to-end data pipeline integration tests with ease
Easily generate complex mock datasets through UI and code API, and integrate them into your data pipeline testing. We support multiple datasets, star schemas and various data types, so you no longer need to write and maintain custom code scripts for mock dataset generation.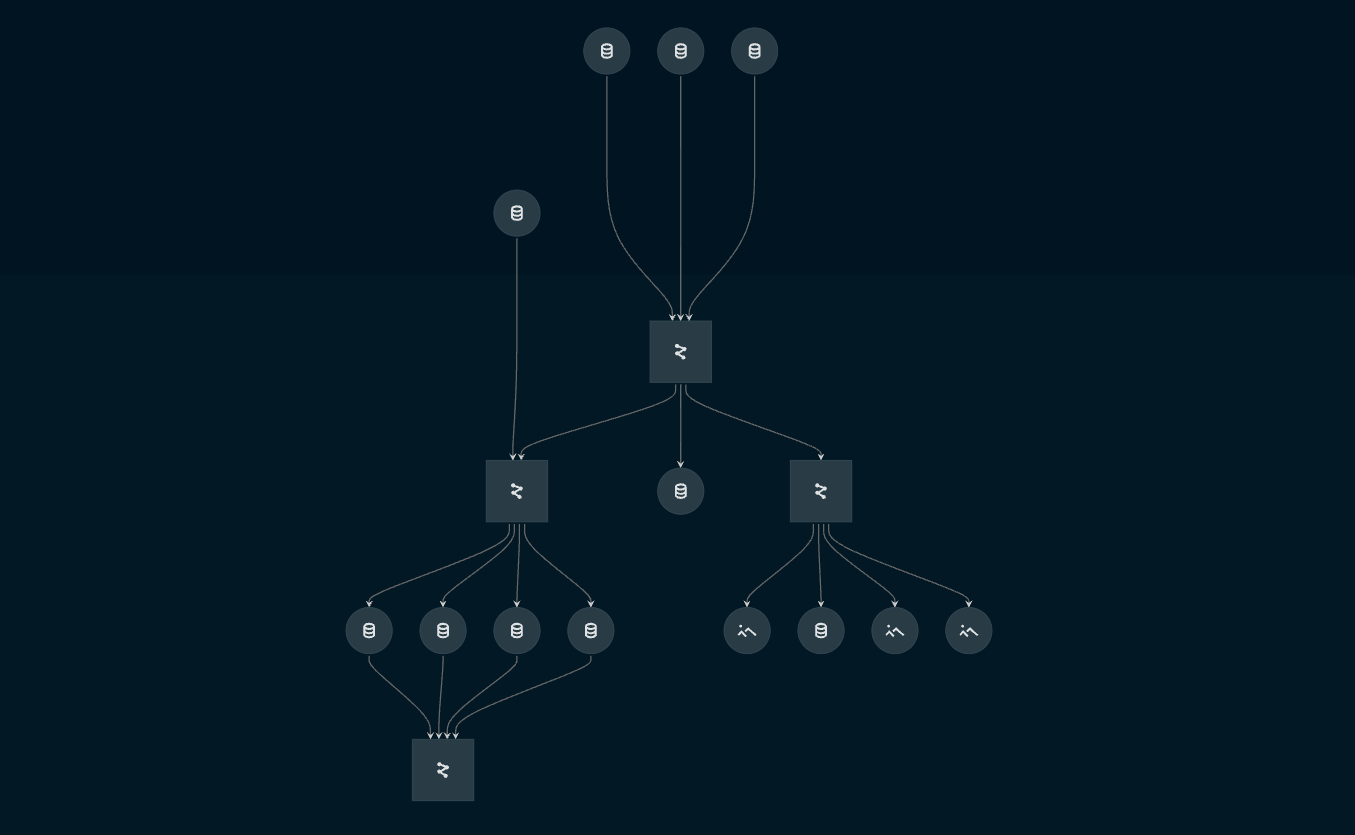 Create demo datasets for your application showcase
Need a quick demo dataset but can't find a good public resource? Easily create mock datasets from scratch that can be used for your application demo.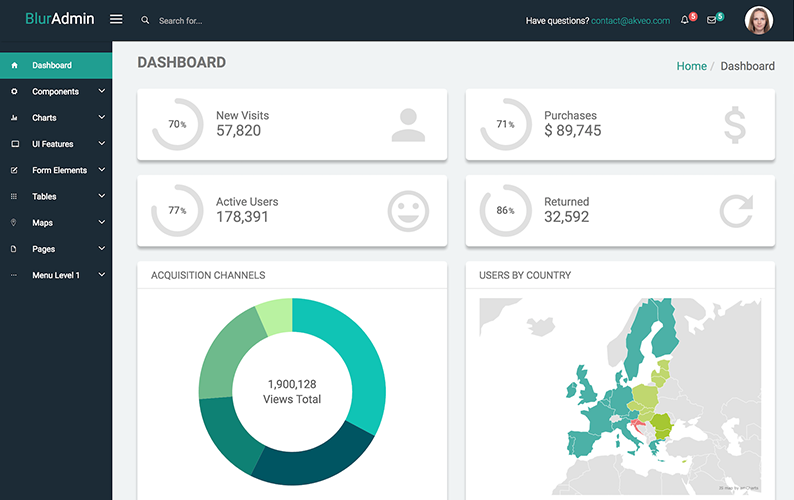 Fix data access issues with synthetic data